Children's Party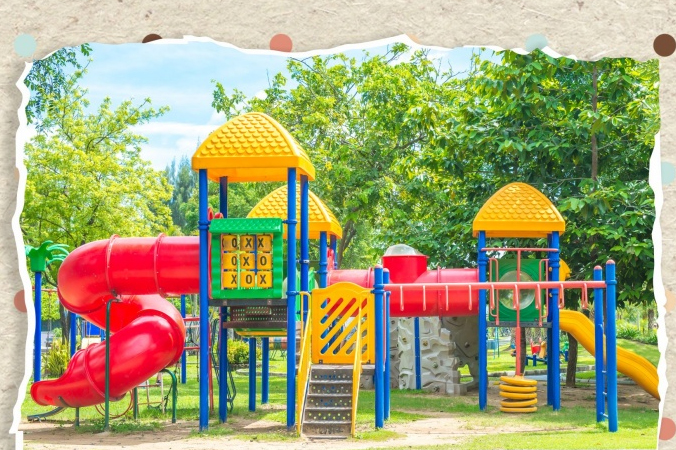 Photo Gallery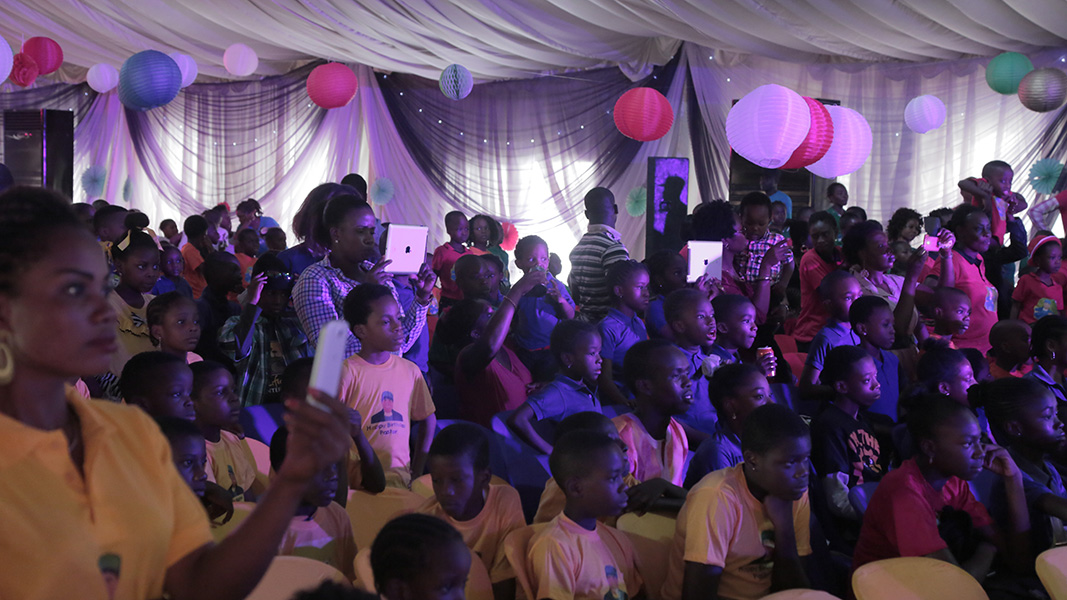 The children of the BLW Nation hold a very special place in the heart of our Man of God, and we have a special Dec 7 program for Children holding on December 7th. This beautiful opportunity has been created for them to express their love, appreciation, and admiration for our Man of God.
The Special Dec 7 Children's party in honor of our Man of God holds on December 7 at the Excel Centre in Lagos Nigeria and will be beamed live to all our churches across the world. Time for this epoch event is 12:00 GMT +1
Rehearsals have been in top gear and our children are getting ready to have the time of their lives as they celebrate our dear President.
Every child in our great nation deserves to be given the opportunity to celebrate their dad; the worlds best dad, Pastor Chris Oyakhilome PhD. They should therefore be given the opportunity to celebrate and jubilate as citizens of the BLW Nation.
As we prepare kindly take note of the following:
VENUE: The Venue is The Excel Centre, Lagos Nigeria. And it will be beamed live to All Zonal Churches and other Centers as directed by the Zonal or Regional Pastor across the BLW Nation.
PUBLICITY. The children should be free to come with their friends and family members who are children to the venue.
PARENTS. Parents should release their children for the party. Kindly assist the kids who are presenting any activity with whatever they require, i.e costumes etc. Also cooperate and collaborate with the children's church instructors and Coordinators.
FOOD. The churches will provide food, snacks, drinks and cake. It is Dad's birthday party.
DRESS CODE :The dress code for the party is Jeans and T-shirt. The Zones may provide T-shirts for the children or let each parent know the arrangements they have for T Shirts.
GAMES. There will be plenty of Games and Fun Activities, (both indoor and outdoor) for the kids at the Central Party in Lagos Nigeria which will be beamed to everyone across the globe.
EXCEPTIONAL KIDS. If you have kids in your church who are exceptional in any art, such as dancing, singing, recitations, or preaching like Pastor Chris etc who you will like to feature at the event and will be available to be in Lagos on that day, please inform your Zonal / Regional Pastors immediately.
LIVE PARTICIPATION/FEEDS. A few Selected Zones have being mandated to send live feeds via internet. All such Zones have been contacted already. Zones in Lagos have been given attendance quota at the live event.

Let every child get ready to celebrate, their Dad, The World's best Dad on the great Day, December 7th.